SERVICES
We are professionally qualified to handle any job, inside and out. We have experience working with a variety of paint types and have a thorough understanding of drywall, concrete, metal, and wood surfaces.
Throughout the entire process, from stripping and surface preparation, to our final coat of paint and everything in between, we promise to give your commercial or residential paint job the utmost care. There isn't a job that we can't handle, and we'd love to prove it to you.

Call us to schedule your FREE estimate: (734) 664-8916.
Walls, ceilings, trim: we do it all. We work with precision and expertise, and can guarantee that a fresh coat of paint applied by Beebe Painting Services will leave your home looking and feeling like it's had a complete makeover.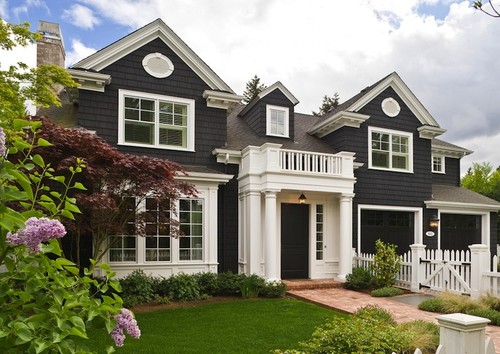 Curb appeal is important! We'd love to help touch up your home's exterior paint or transform it to a completely new color. Well painted siding, trim, and doors make a big difference and a big impact!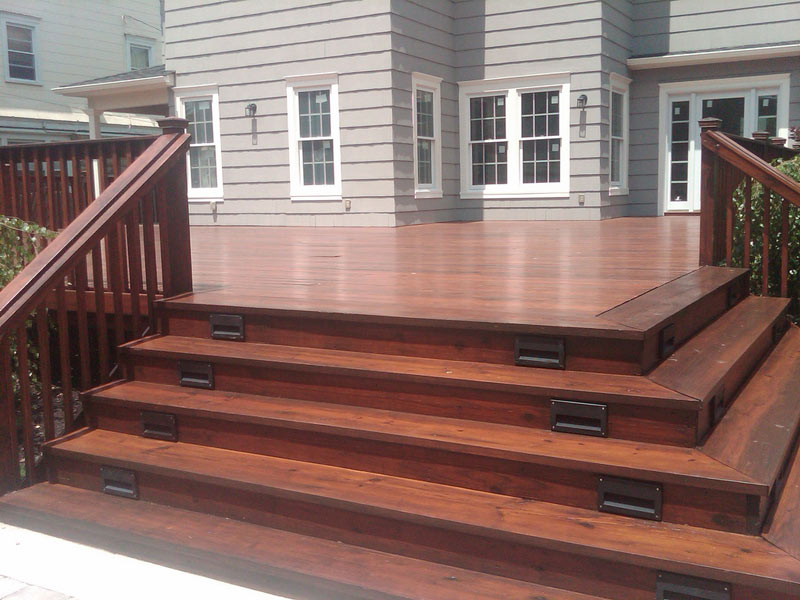 If your deck has been exposed to the weather one too many seasons, we'd be happy to get it summer-ready for you. We'll powerwash it, strip it, and re-stain to have it looking brand new and ready to use.
Dealing with damaged or unfinished drywall? Let us handle it for you! We'll restore your walls to a smooth, finished, and paint-ready surface.
If you're unsure where to begin in your home or commercial painting journey, we're here to help. We'll assist you with paint types and color choices, with choosing interior and exterior trim, and with any other painting or staining needs you have.